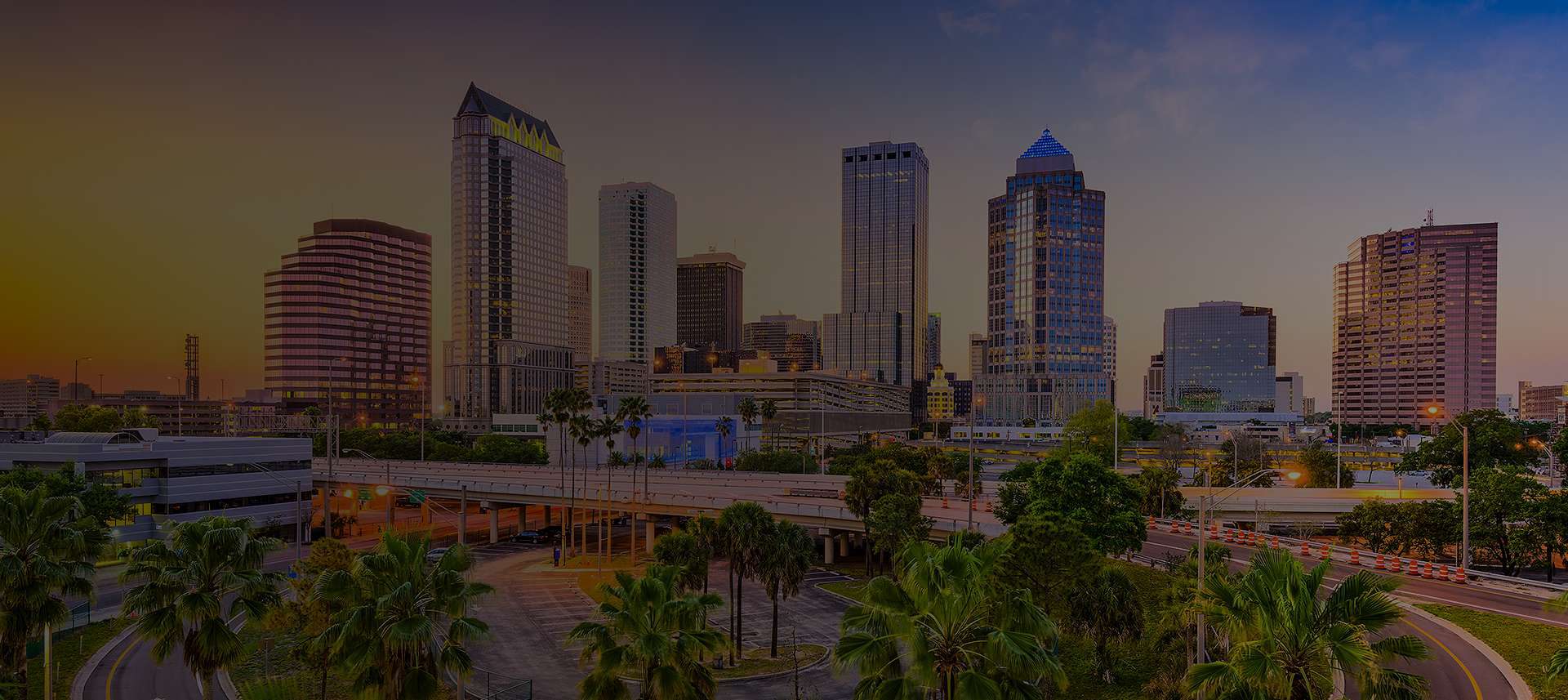 SEASONED TRIAL ATTORNEYS WITH PROVEN RESULTS in personal injury Put our experience, insight & results-driven approach to work for you.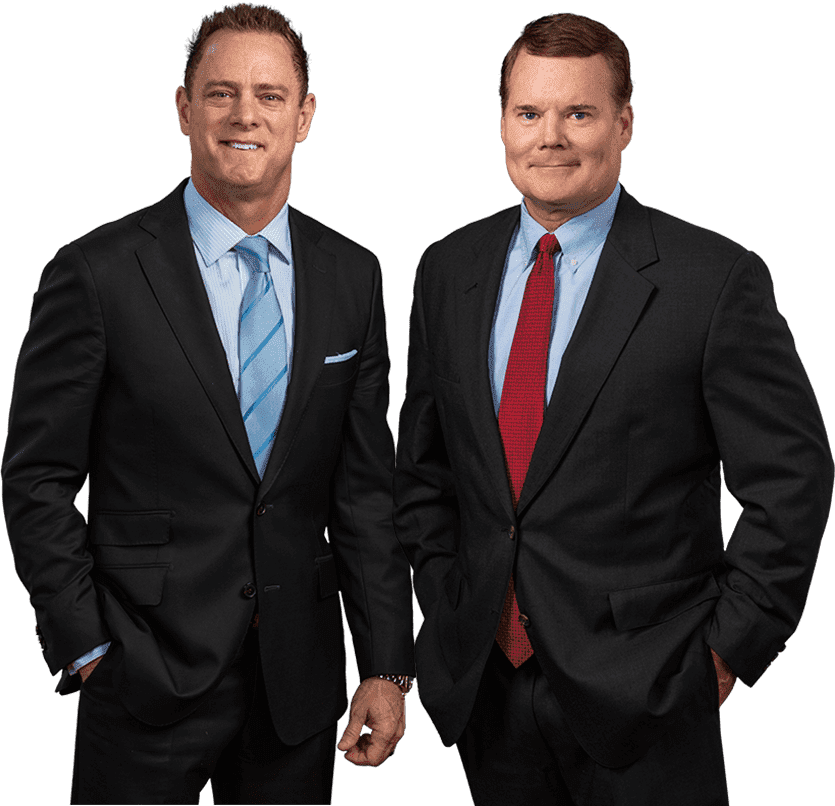 Tampa Personal Injury Attorneys
nationwide practice
The attorneys and staff at Harmon Parker, P.A. provide personalized, zealous, and professional legal services to our clients who have been injured by others' negligence or corporate misconduct. This tradition, reflecting our roots in Florida's Gulf Coast, comes with diverse experience in most aspects of civil litigation in both federal and state courts. Focusing our practice on personal injury we both settle and litigate complex civil claims with confidence, composure, and professionalism.
Contact our firm online or call (813) 452-4144 to request a free consultation with our Tampa personal injury lawyers.
Nursing Home Abuse, Decubitus Ulcer Death, Polk $1.5 Million

Motorcycle Accident, Wrongful Death, Sarasota $1.3 Million

Automobile Accident, Wrongful Death of 89 year old, Hillsborough $2.8 Million

Negligent Security, Hillsborough $1.9 Million

Automobile Accident, Near Amputation, Hillsborough $1.9 Million

Automobile Accident, Hillsborough $1.7 Million

Automobile Accident, Spinal Injury, Sarasota $8 Million

Automobile Accident, Brain Injury, Manatee $6.5 Million

Automobile Accident, Wrongful Death, Hillsborough $5.4 Million

Products liability/negligent maintenance case, Hardee $3.1 Million

Client Testimonials
The Opinions that Matter Most
"After two weeks in trial, the jury returned a $1,000,000.00 verdict in my mother's favor."

- Jim C.

"They filed suit, hired experts, took depositions and before trial were able to reach a 7-figure settlement!"

- Frank R.

"If I needed anything I could call or email and they would immediately answer my questions."

- Heidi F.

What Makes Harmon Parker, P.A. Different?
The team at Harmon Parker, P.A. keeps a keen eye on the rapid changes in the legal system and remains committed to staying ahead of the curve. Tom Harmon has earned Board Certification from the Florida Bar, an honor that less than 6% of Florida lawyers can claim. Additionally, the firm's attorneys lecture throughout the state and have held leadership positions in various professional legal organizations. With our financial resources, creativity, and determination, we research and implement new techniques to represent our clients and help them achieve favorable results.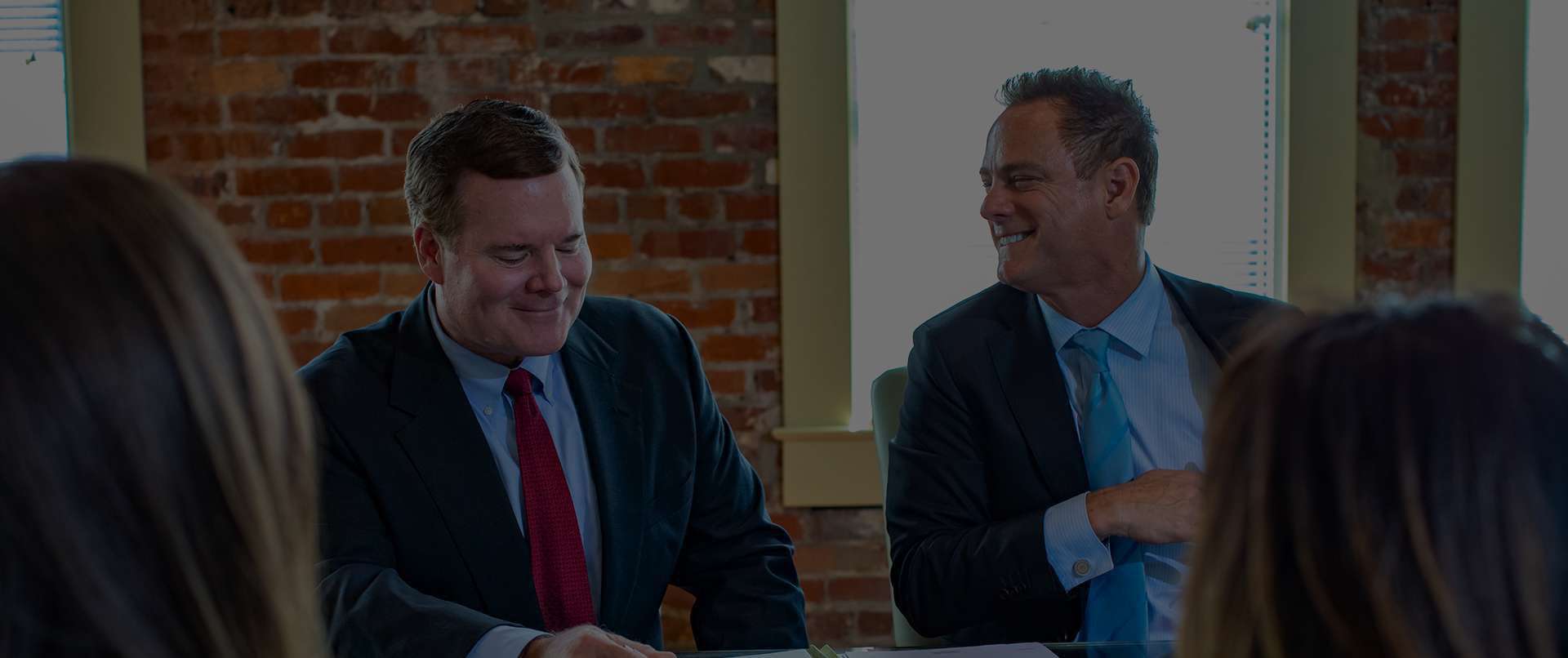 Why Hire Our Firm?
What We Offer Our Clients
Accessible & Available to Clients

We take a hands-on approach & commit to being available to our clients, including after hours & weekends.

A Proven Track Record of Success

As advocates for the injured, we have accrued a long list of successful verdicts and settlements.

Military Veterans on Our Team

Our team includes two military veterans - Mr. Harmon & Mr. Parker are veterans of the Army & Navy, respectively.

Valuable Resources On Your Side

We utilize investigators, medical specialists & accident reconstructionists & have resources to handle big cases.

A Concierge-Level of Service

We hold ourselves to high standards of communication and are committed to keep you updated on your case.

Results-Driven Approach

We are not afraid to do whatever is necessary to win your case, including going to trial. Meet Our Legal Team
Let Us Be Your Advocates
Thomas S Harmon
Steve D Parker
Thomas S Harmon Thomas S Harmon

Partner

Steve D Parker Steve D Parker

Partner