About Harmon Parker, P.A.
Tampa Personal Injury Attorneys
Since 1999, our personal injury firm has been serving clients in Tampa and throughout Florida, offering strategic and effective representation in the pursuit of justice. Our team is committed to providing high-quality service while maintaining open communication and keeping our clients' needs in mind every step of the way. Get to know our attorneys by reading their bios below.

Client Testimonials
The Opinions that Matter Most
"After two weeks in trial, the jury returned a $1,000,000.00 verdict in my mother's favor."

- Jim C.

"They filed suit, hired experts, took depositions and before trial were able to reach a 7-figure settlement!"

- Frank R.

"If I needed anything I could call or email and they would immediately answer my questions."

- Heidi F.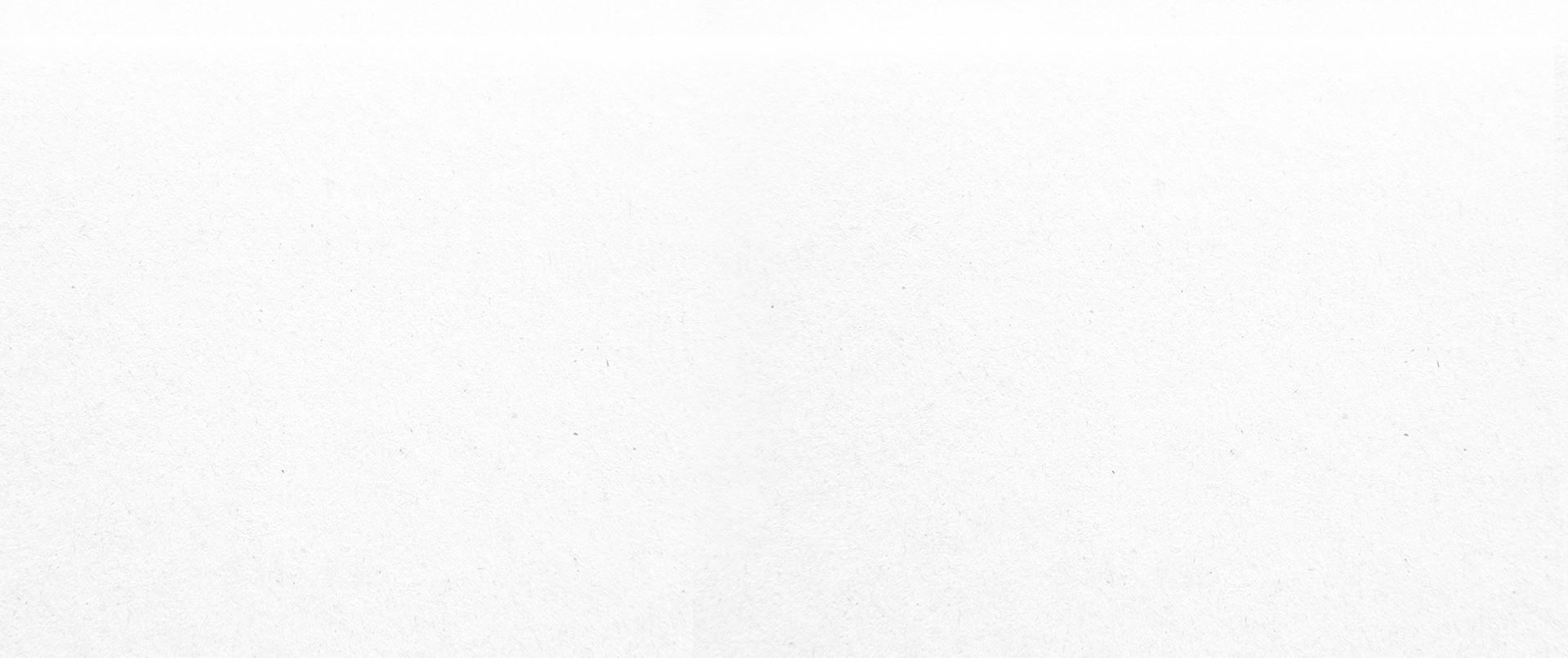 Why Hire Our Firm?
What We Offer Our Clients
Accessible & Available to Clients

We take a hands-on approach & commit to being available to our clients, including after hours & weekends.

A Proven Track Record of Success

As advocates for the injured, we have accrued a long list of successful verdicts and settlements.

Military Veterans on Our Team

Our team includes two military veterans - Mr. Harmon & Mr. Parker are veterans of the Army & Navy, respectively.

Valuable Resources On Your Side

We utilize investigators, medical specialists & accident reconstructionists & have resources to handle big cases.

A Concierge-Level of Service

We hold ourselves to high standards of communication and are committed to keep you updated on your case.

Results-Driven Approach

We are not afraid to do whatever is necessary to win your case, including going to trial.