Catastrophic Injury Attorneys in Tampa
Aggressive Representation for Serious Injury Claims
An injury of any kind can affect your life in more ways than one. Catastrophic injuries, however, are particularly serious and life-changing. They can have a profound impact on your day-to-day lifestyle, your ability to work, your physical capabilities, and even your emotional well-being and your personality.
If you or someone you love sustained a catastrophic injury in an accident caused by someone else's negligence or misdoing, turn to the team at Harmon Parker, P.A. Our Tampa catastrophic injury attorneys have decades of experience representing injury victims in their pursuit of financial compensation.
Give us a call at (813) 452-4144 or complete our online contact form to request a free consultation today.
Types of Catastrophic Injury
Any type of injury caused by negligence is an injustice, but a catastrophic injury is particularly overwhelming as it can have serious physical, emotional, and financial effects on a person's life.
Catastrophic injuries include:
Amputations
Disfigurement
The impact of a catastrophic injury is generally long-lasting, if not life-long. You may not be able to continue working at your old job – and you may not even be able to work at all if the injury has left you permanently disabled. You might require ongoing medical care and expensive medical devices.
Damages in Catastrophic Injury Cases
Though compensation cannot undo the pain you have suffered, it can help cover the many expenses you have incurred, easing your burden during such a difficult time. The compensation awarded through a personal injury claim can help you and your family carry on even if you have lost income, been put out of work, or saddled with expensive medical bills.
Harmon Parker, P.A. can help you pursue damages for:
Pain and suffering
Medical bills
Ongoing medical care and medical devices
Physical therapy
Lost wages
Lost earning potential
Emotional distress
Rest assured that our firm has extensive experience handling these types of claims. We also have noteworthy connections with industry experts who can assist with your claim, including medical professionals, accident reconstructionists, engineers, and financial experts. Your case is in good hands at Harmon Parker, P.A.
Contact us at (813) 452-4144 to request a free consultation with our Tampa catastrophic injury attorneys.

Client Testimonials
The Opinions that Matter Most
- Jim C.

- Frank R.

- Heidi F.

- K.H. Nursing Home Abuse, Decubitus Ulcer Death, Polk $1.5 Million

Bicycle Accident, TBI, Hillsborough $1.5 Million

Bicycle Accident TBI, Hillsborough $1.5 Million

Automobile Accident, Death, Hillsborough $1.4 Million

Medical Malpractice, pressure ulcer, Hillsborough $1.3 Million

Motorcycle Accident, Wrongful Death, Sarasota $1.3 Million

Medical Malpractice, Hospital Pressure Ulcer, Hillsborough $1.2 Million

Nursing Home Abuse, Leg Amputation, Brandon $1.3 Million

Products Liability, Spinal Injury, Hardee $1.1 Million

Automobile Accident, Wrongful Death, Hillsborough $1 Million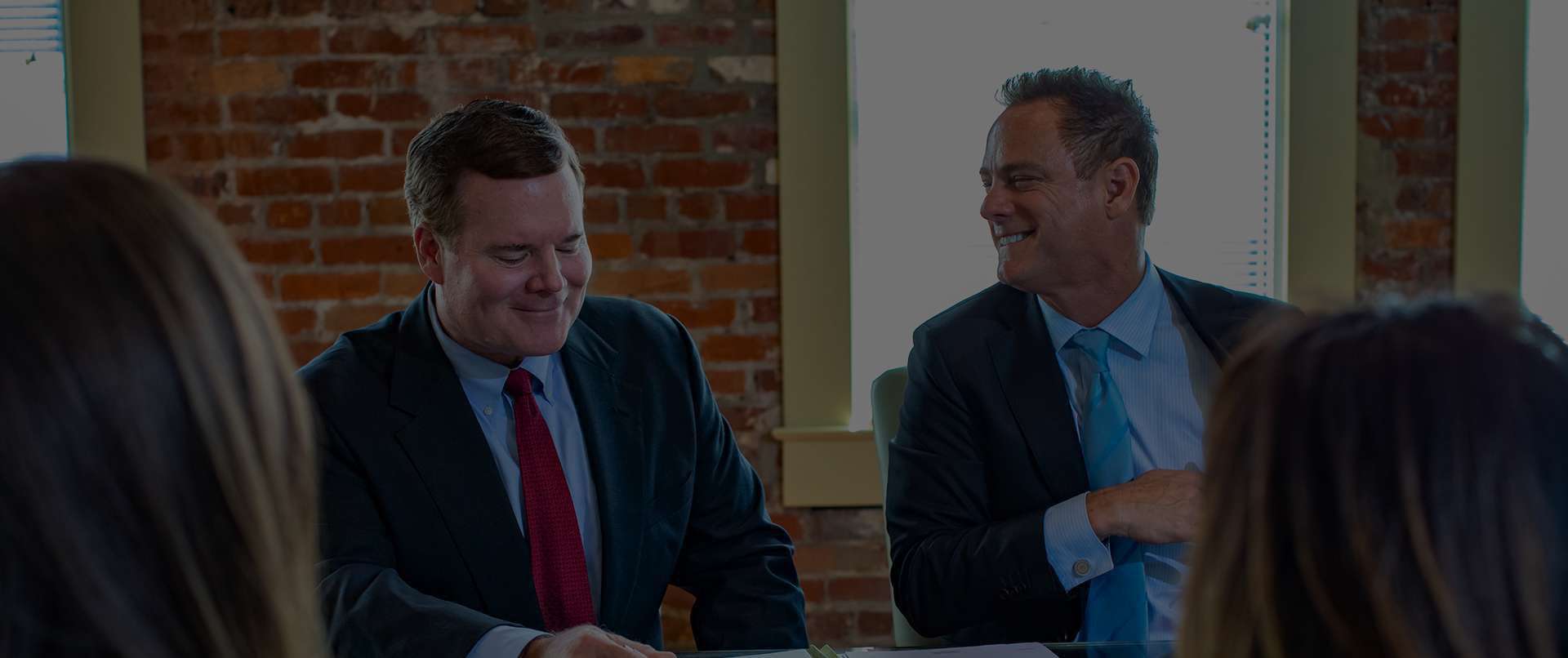 Why Hire Our Firm?
What We Offer Our Clients
Accessible & Available to Clients

We take a hands-on approach & commit to being available to our clients, including after hours & weekends.

A Proven Track Record of Success

As advocates for the injured, we have accrued a long list of successful verdicts and settlements.

Military Veterans on Our Team

Our team includes two military veterans - Mr. Harmon & Mr. Parker are veterans of the Army & Navy, respectively.

Valuable Resources On Your Side

We utilize investigators, medical specialists & accident reconstructionists & have resources to handle big cases.

A Concierge-Level of Service

We hold ourselves to high standards of communication and are committed to keep you updated on your case.

Results-Driven Approach

We are not afraid to do whatever is necessary to win your case, including going to trial.