Representation for Personal Injury Victims in Tampa
Seek Guidance from Our Aggressive Litigators
People who have been injured or who have lost loved ones as the result of another's negligence have the right to file a lawsuit seeking compensation for their loss. At Harmon Parker, P.A., we represent injury victims and their families in the pursuit of justice. With our help, you may be able to recover financial compensation for the damages you have suffered.
Let's get started on your case. Call (813) 452-4144 now to schedule a free consultation with our team.
Cases We Handle
There are seemingly countless ways that negligence can lead to an injury. If someone else's action caused an accident that left you suffering physically, emotionally, and financially, you need legal representation from a capable and knowledgeable attorney. Since 1999, our lawyers have handled thousands of cases – and we are ready to put that experience to work for you.
We routinely take on cases involving:
Parking lot attacks
Apartment complex attacks
Bar incidents
Mine accidents
Invasions of privacy
The negligence of others can cause a wide variety of accidents, which can in turn cause injuries ranging in severity. Whether you suffered a broken bone or a debilitating spinal cord injury, the fact remains that you are facing physical pain and a financial burden at no fault of your own.
At Harmon Parker, P.A., we frequently represent injury victims who have suffered:
Neck injuries
Fractures
Traumatic brain injuries
Amputations
Mental distress
Severe emotional trauma
Spinal cord injuries
Paraplegia
Quadriplegia
Class Action Lawsuits
Quite often, one powerful corporation's actions can have a profound negative impact on several – sometimes thousands – of individuals. At Harmon Parker, P.A., we are committed to giving those individuals a voice by holding companies and corporations accountable for their negligence or abuse of power through class action lawsuits.
To learn more about what our attorneys can do for you, give us a call at (813) 452-4144 or contact us online.

Client Testimonials
The Opinions that Matter Most
- Jim C.

- Frank R.

- Heidi F.

- K.H. Millions of Dollars Recovered for Our Clients
Assisted Living Facility, Abuse and Neglect, Seminole $600 Thousand

Assisted Living Facility, Fall with severe bruising, dehydration and infection, Tampa $675 Thousand

Assisted Living Facility, Fall/Fractured Hip, Hillsborough $290 Thousand

Assisted Living Facility, Fall/Fractured Hip, Hillsborough $575 Thousand

Assisted Living Facility, Improper Retention, Hillsborough $245 Thousand

Assisted Living Facility, Malnutrition, Bradenton $700 Thousand

Assisted Living Facility, Medication Errors, Death, Pinellas $230 Thousand

Assisted Living Facility, Multiple Falls with injuries, Hillsborough $400 Thousand

Assisted Living Facility, Pressure Ulcer, Seminole $340 Thousand

Assisted Living Facility, Pressure Ulcers, Dehydration, Malnutrition, Hillsborough $265 Thousand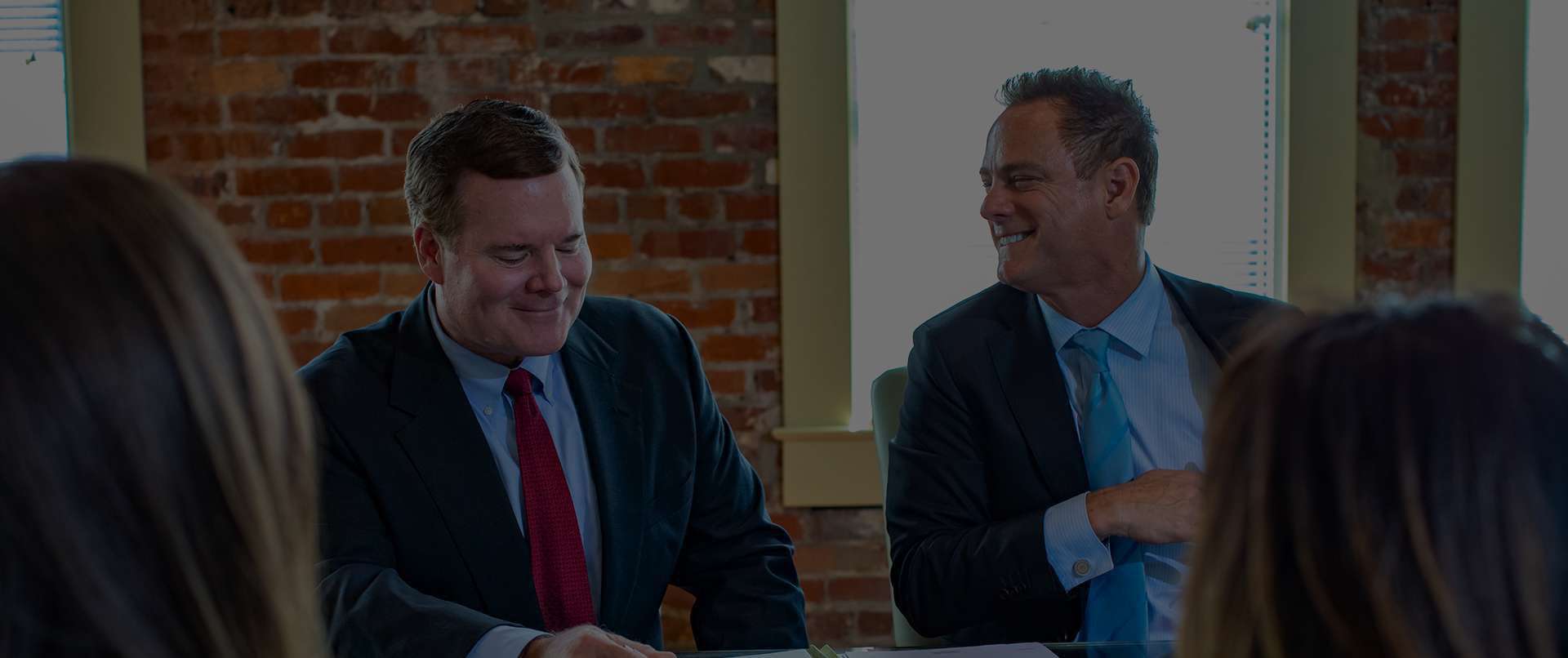 Why Hire Our Firm?
What We Offer Our Clients
Accessible & Available to Clients

We take a hands-on approach & commit to being available to our clients, including after hours & weekends.

A Proven Track Record of Success

As advocates for the injured, we have accrued a long list of successful verdicts and settlements.

Military Veterans on Our Team

Our team includes two military veterans - Mr. Harmon & Mr. Parker are veterans of the Army & Navy, respectively.

Valuable Resources On Your Side

We utilize investigators, medical specialists & accident reconstructionists & have resources to handle big cases.

A Concierge-Level of Service

We hold ourselves to high standards of communication and are committed to keep you updated on your case.

Results-Driven Approach

We are not afraid to do whatever is necessary to win your case, including going to trial.