Traumatic Brain Injury Attorneys in Tampa
Compassionate Representation for Injury Victims
Our brains are incredible machines that many of us take for granted until there are complications with brain function. Traumatic brain injury (TBI) can affect a person in seemingly countless ways, physically, mentally, socially, and emotionally. After suffering a TBI, your life could be turned upside down. The impact of a brain injury can be long-lasting if not life-long.
If someone else's negligence led to you or your loved one's TBI, you have avenues to pursue legal action and receive compensation for the damages you have suffered. In the midst of this overwhelming and unfortunate situation, the last thing you should have to worry about is how you will pay your medical bills or provide for your family. The Tampa brain injury attorneys at Harmon Parker, P.A. can take that burden off your shoulders.
We handle all types of brain injury cases, including those stemming from:
If you or a loved one has suffered a brain injury in a preventable accident, contact us online or call (813) 452-4144 to get started on your case with a free consultation.
The Lasting Impact of a Brain Injury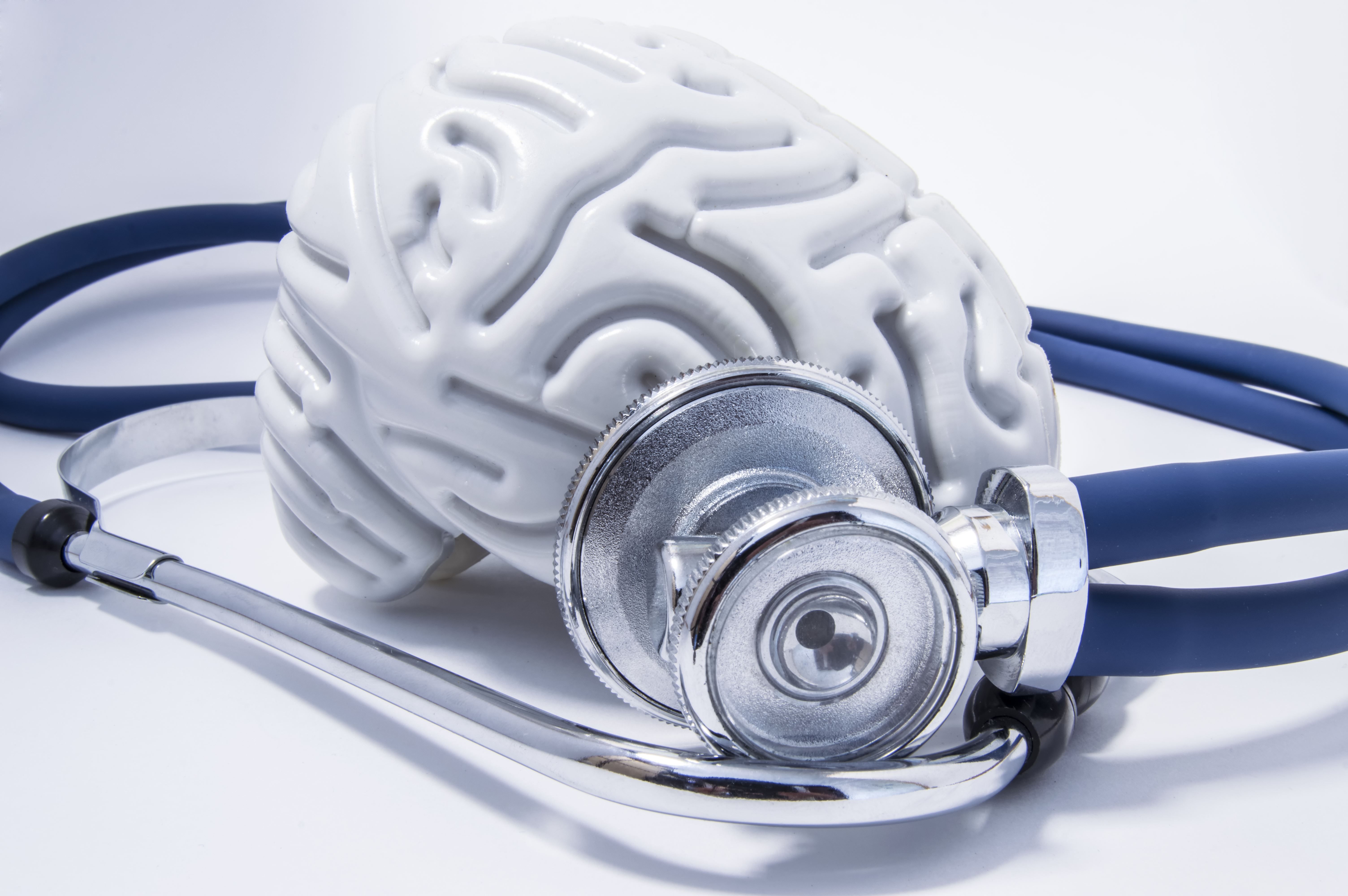 Brain injuries sometimes take days if not weeks to reveal themselves after an accident. That is why you should always seek medical attention immediately following an accident, even if you do not feel any pain or notice any symptoms.
Over time, those who have suffered a brain injury may begin to notice:
Changes in personality
Nausea and vomiting
Loss of consciousness
Persistent headaches
Fatigue
Loss of coordination or muscle function
Seizures
Dizziness
Disorientation and confusion
These symptoms can be a sign of a serious and potentially even life-threatening brain injury.
Many people who are diagnosed with TBI must completely alter their lifestyle and undergo extensive, ongoing treatment or therapy. You might not be able to return or work, or you may have to enter into a new line of work. You might require an expensive medical device, which could come with additional expenses such as ramps in the home to accommodate a wheelchair. Many brain injury victims also face mental incapacities and disabilities.
Traumatic Brain Injury Information and Guidelines
After suffering a traumatic brain injury, or seeing a loved one suffer, you likely are in search of information for how to handle the case as well as what the future may hold. We'd like to offer our guidance and provide the necessary information you require.
Immediately following the accident, here are some steps to take to help the victim achieve their best chance of healing:
Stabilizing the victim

Seeking immediate medical attention to preserve brain function

Locate medical professionals to assist with the long-term recovery
The most important guideline you need to follow is that the victim needs medical treatment at once. Even an individual who suffers what seems to be a minor concussion should be taken to the doctor at once for testing and evaluation.
Once the patient is stable, physicians will want to begin rehabilitation to assist with the long-term healing process. These professionals will work with the patient to relearn basic and important daily activities, such as caring for one's self. The road to recovery after suffering a brain injury is long and will require patient navigation by the victim, friends, and loved ones.
As brain injury legal specialists, we have the knowledge to help you pursue fair and full compensation.
Let Harmon Parker, P.A. Fight for You
After suffering a brain injury, you should be able to focus on healing and spending time with your loved ones. Let our Tampa traumatic brain injury attorneys handle the legal work for you. Our firm has represented thousands of injury clients over the years, so we have the extensive and specific experience you are looking for. When you work with Harmon Parker, P.A., you can rest assured that you will receive personalized service and constant communication from start to finish.
Let's get started on your claim – call

(813) 452-4144

to schedule a free consultation.

Client Testimonials
The Opinions that Matter Most
- Jim C.

- Frank R.

- Heidi F.

- K.H. Nursing Home Abuse, Decubitus Ulcer Death, Polk $1.5 Million

Motorcycle Accident, Wrongful Death, Sarasota $1.3 Million

Automobile Accident, Wrongful Death of 89 year old, Hillsborough $2.8 Million

Negligent Security, Hillsborough $1.9 Million

Automobile Accident, Near Amputation, Hillsborough $1.9 Million

Automobile Accident, Hillsborough $1.7 Million

Automobile Accident, Spinal Injury, Sarasota $8 Million

Automobile Accident, Brain Injury, Manatee $6.5 Million

Automobile Accident, Wrongful Death, Hillsborough $5.4 Million

Products liability/negligent maintenance case, Hardee $3.1 Million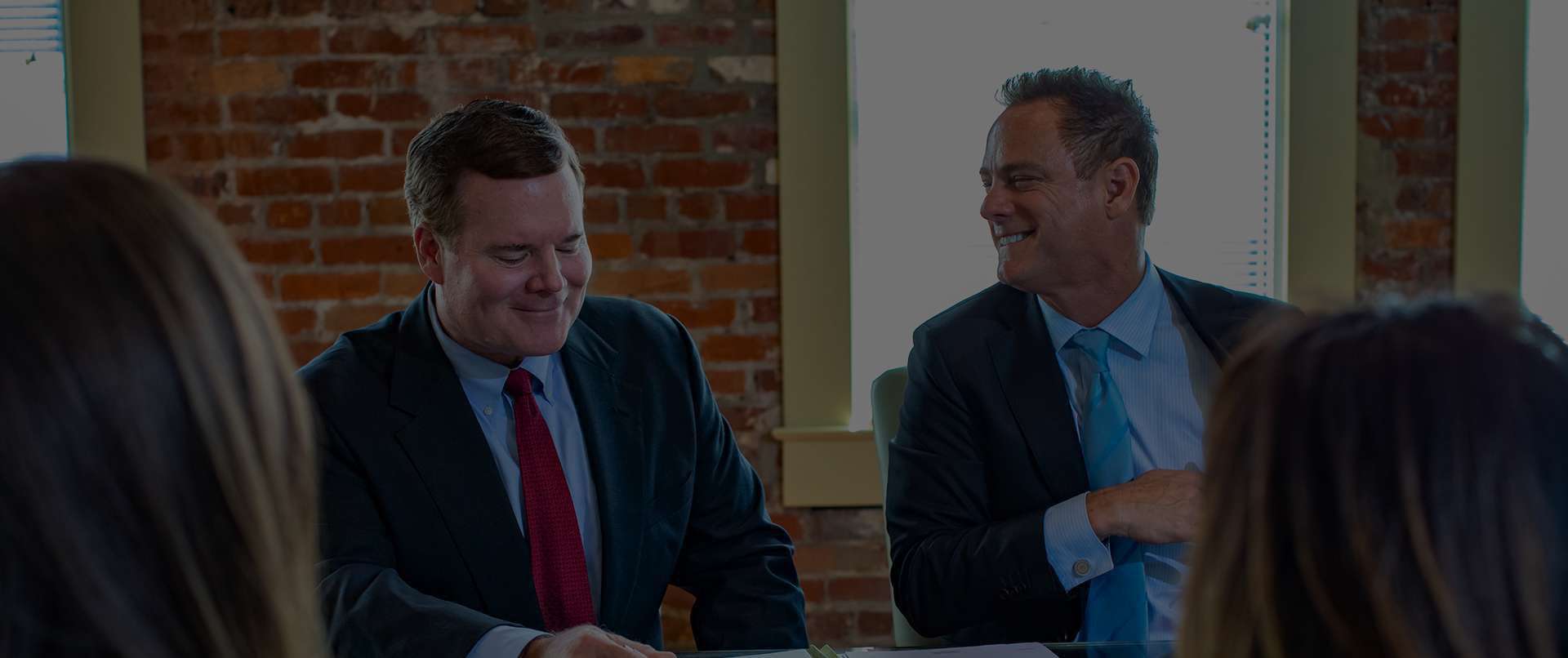 Why Hire Our Firm?
What We Offer Our Clients
Accessible & Available to Clients

We take a hands-on approach & commit to being available to our clients, including after hours & weekends.

A Proven Track Record of Success

As advocates for the injured, we have accrued a long list of successful verdicts and settlements.

Military Veterans on Our Team

Our team includes two military veterans - Mr. Harmon & Mr. Parker are veterans of the Army & Navy, respectively.

Valuable Resources On Your Side

We utilize investigators, medical specialists & accident reconstructionists & have resources to handle big cases.

A Concierge-Level of Service

We hold ourselves to high standards of communication and are committed to keep you updated on your case.

Results-Driven Approach

We are not afraid to do whatever is necessary to win your case, including going to trial.