Spine Injury Attorneys in Tampa
Your Trusted Guide in the Pursuit of Compensation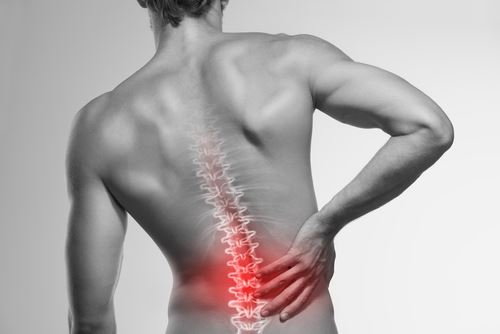 There are few injuries as life-altering and severe as a spinal cord injury. Those who suffer this type of injury will likely face a lifetime of medical expenses, therapies, and other complications.
If a negligent accident led to you or your loved one's spinal cord injury, rest assured that you have legal options – and that Harmon Parker, P.A. can help you pursue them. Our spine injury attorneys in Tampa can hold the negligent person accountable for their action or inaction while fighting for the full compensation to which you are entitled. We are compassionate and understanding of the overwhelming situation you are in but are aggressive in negotiations and litigation.
Give us a call at (813) 452-4144 or contact us online to request a free consultation with our personal injury lawyers.
What Causes Spine Injuries?
A spinal cord injury can be sustained in any number of ways. Many are sustained by individuals while at work, but they can also occur due to someone's hazardous premises or a driver's negligence.
We frequently represent spinal cord injury victims who were involved in:
Filing a Lawsuit for Your Spinal Cord Injury in Tampa
Spinal cord injuries are among some of the most expensive types of injuries, which means that the need for compensation after an accident will be especially crucial. In this circumstance, filing a lawsuit against the negligent party is the only step toward financial recourse available. In many situations, the liable party's insurance company will likely offer you a lowball settlement that is inadequate to cover your expenses. Make sure you are represented by a powerful attorney who can ensure that you are fully and fairly compensated.
There is a time limit, however, in which you can reasonably file a lawsuit. It is imperative that you get legal help to cover your financial needs at once.
Pursuing the Maximum Compensation
Our priority is to obtain the maximum compensation to which you are entitled under the law. We understand the physical, emotional, and financial burden you have been saddled with – and we want to make things right for you.
When valuing your claim, we will consider:
Whether you require long-term treatment. Even if it does not seem like it at first, many injuries cause problems long after they are initially sustained. A settlement should provide for any extended treatment you may require.
If your injury resulted in lost income. If you had to spend time out of work in the immediate aftermath of your accident, we can determine how much income you lost as a result.
If your earning potential has dropped. If your injury has left you disabled or unable to perform the duties of your prior job, you may have lost earning potential as a result of the accident. We can make sure your settlement or award reflects that.
Let our spinal cord injury attorneys in Tampa fight for justice on your behalf. Our compassionate team of experienced professionals is eager to get started on your claim.
Reach out to us today at (813) 452-4144.

Client Testimonials
The Opinions that Matter Most
- Jim C.

- Frank R.

- Heidi F.

- K.H. Nursing Home Abuse, Decubitus Ulcer Death, Polk $1.5 Million

Motorcycle Accident, Wrongful Death, Sarasota $1.3 Million

Automobile Accident, Wrongful Death of 89 year old, Hillsborough $2.8 Million

Negligent Security, Hillsborough $1.9 Million

Automobile Accident, Near Amputation, Hillsborough $1.9 Million

Automobile Accident, Hillsborough $1.7 Million

Automobile Accident, Spinal Injury, Sarasota $8 Million

Automobile Accident, Brain Injury, Manatee $6.5 Million

Automobile Accident, Wrongful Death, Hillsborough $5.4 Million

Products liability/negligent maintenance case, Hardee $3.1 Million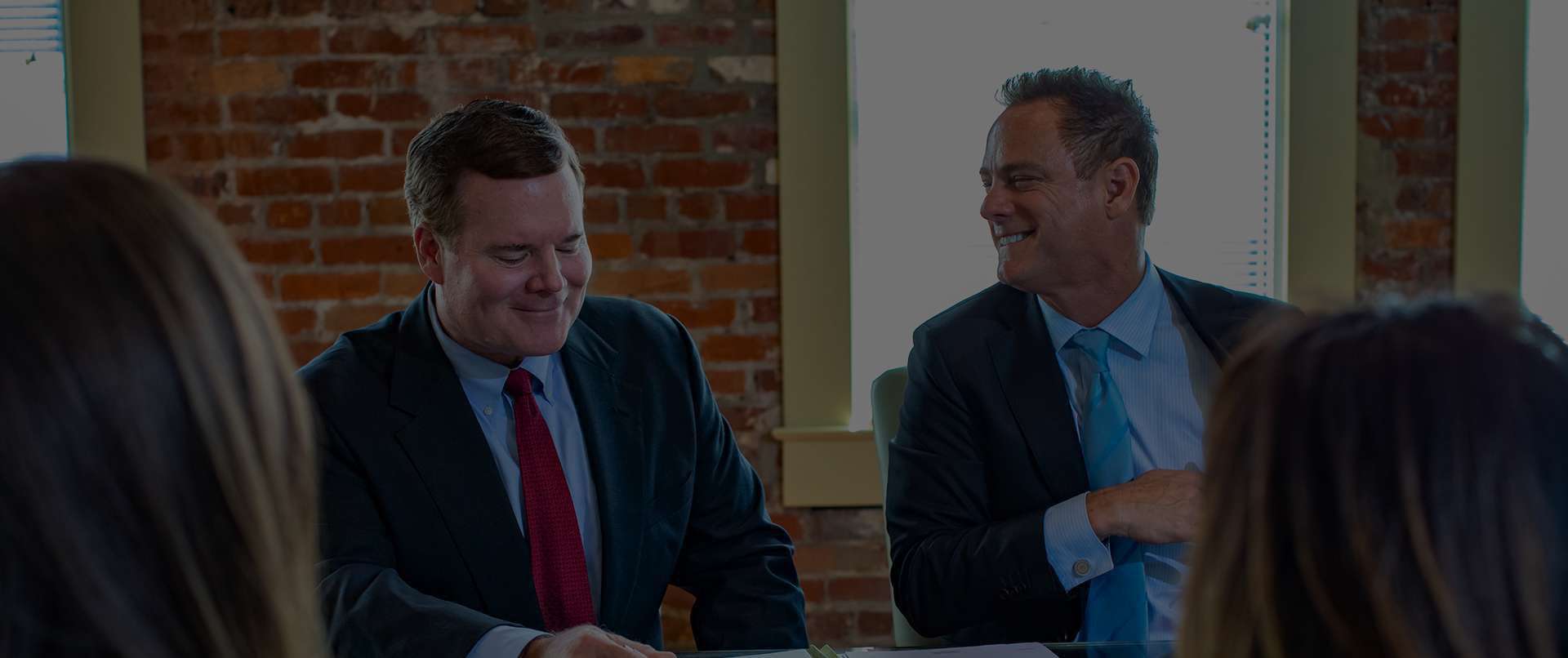 Why Hire Our Firm?
What We Offer Our Clients
Accessible & Available to Clients

We take a hands-on approach & commit to being available to our clients, including after hours & weekends.

A Proven Track Record of Success

As advocates for the injured, we have accrued a long list of successful verdicts and settlements.

Military Veterans on Our Team

Our team includes two military veterans - Mr. Harmon & Mr. Parker are veterans of the Army & Navy, respectively.

Valuable Resources On Your Side

We utilize investigators, medical specialists & accident reconstructionists & have resources to handle big cases.

A Concierge-Level of Service

We hold ourselves to high standards of communication and are committed to keep you updated on your case.

Results-Driven Approach

We are not afraid to do whatever is necessary to win your case, including going to trial.