Burn Injury Attorneys in Tampa
Let Harmon Parker, P.A. Pursue Legal Action on Your Behalf
Suffering from serious burns can completely change a person's life. Burn injuries have both physical effects from the pain of the injury and emotional effects from the trauma associated with the incident.
Regardless of the type of accident that led to your injury, Harmon Parker, P.A. can help you build a strong claim in the pursuit of justice. Financial compensation cannot undo the damage you have suffered or heal your wounds, but it can help you move on and get the support you need. Our Tampa burn injury attorneys have served thousands of injured Floridians over the years, and we look forward to serving you.
Contact us online or call (813) 452-4144.
Causes of Burn Injuries
Burn injuries can be sustained from a variety of accidents. They are quite common on construction sites, in restaurants, and in a variety of other workplaces.
Many people sustain burn injuries from:
Chemical accidents
Explosions
Fires
Hot and boiling liquids
Electrocution
Regardless of where the accident occurred – whether at work, at home, or in a public place – you may have the right to pursue legal action against the person responsible for it. When negligence leads to severe burn injuries, Harmon Parker, P.A. is there to hold them accountable.
Degrees of Burns
Burn injuries are typically classified into three categories, commonly referred to as "degrees." The higher the degree, the more severe the burn is.
First-degree: First-degree burns are considered mild burns that only affect the outer layer of skin, resulting in pain, redness, swelling. First degree burns typically heal on their own with simple at-home first aid, with long-term damage being extremely rare.
Second-degree: Second-degree burns affect the top two layers of skin, resulting in pain, redness, swelling, and blistering. Also known as "partial thickness burns," this degree of burn can sometimes leave scarring or permanent changes in the color of the skin. Second-degree burns that are larger than two to three inches or which affect the hands, feet, face, groin, buttocks, or other joint are considered major by medical standards.
Third-degree: Third-degree burns penetrate into the deep layers of skin, turning the skin black, brown, white, or yellow. Third-degree burns often involve the destruction of nerve endings, causing permanent numbness and scarring.
How We Build Your Claim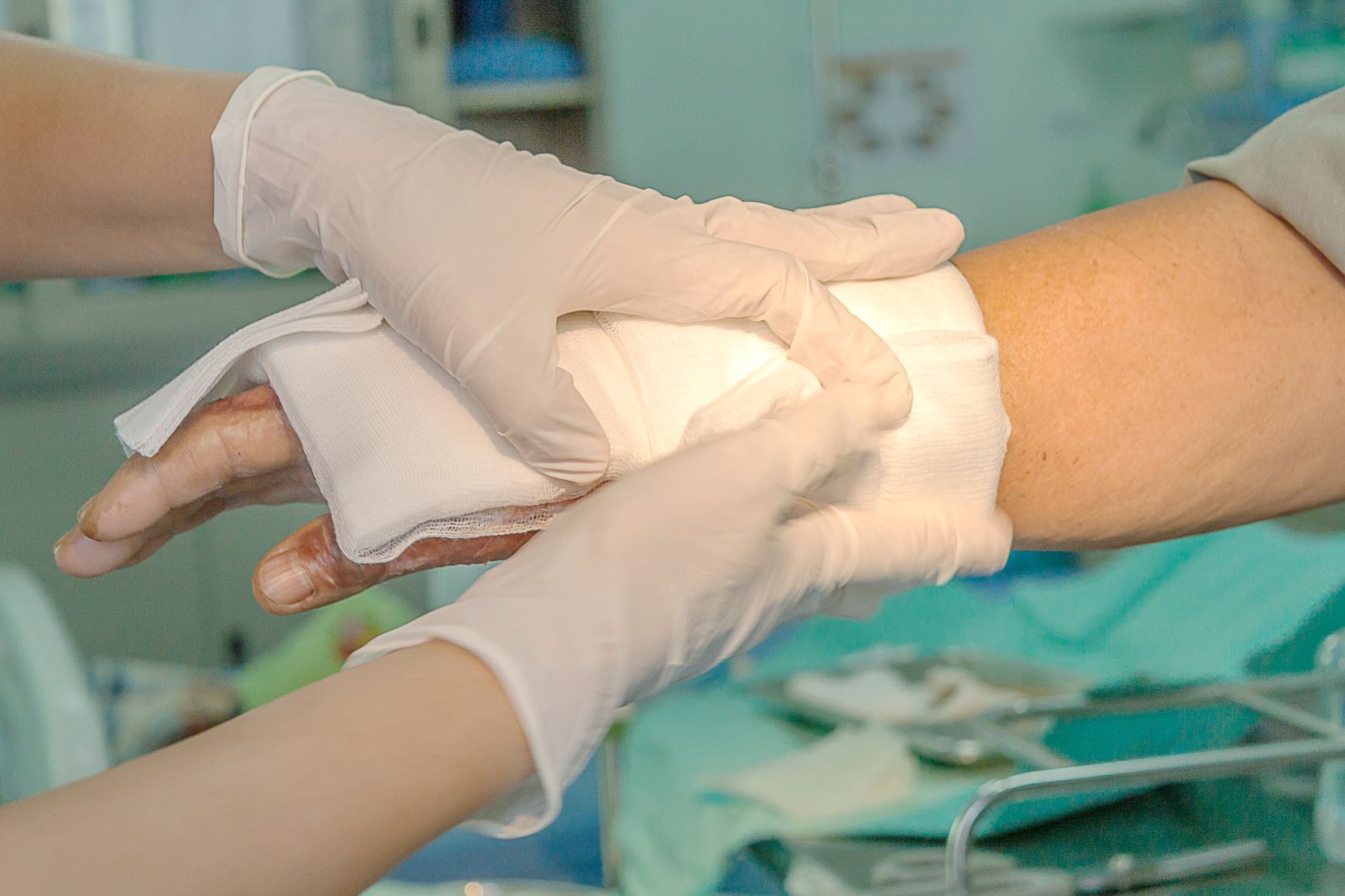 At Harmon Parker, P.A., we have connections with top medical professionals who can assess the extent of your injuries and determine the medical treatment you will need immediately and well into the future. We can also work with engineers and accident reconstructionists whose expertise can contribute to our valuation of your claim.
By consulting with these experts, we can establish negligence and determine the value of your claim to ensure that you receive the full compensation to which you are entitled.
If you would like to discuss your case with our team during a free consultation, give us a call at (813) 452-4144.

Client Testimonials
The Opinions that Matter Most
- Jim C.

- Frank R.

- Heidi F.

- K.H. Automobile Accident, Brain Injury, Manatee $6.5 Million

Automobile Accident, Hillsborough $1.7 Million

Automobile Accident, Near Amputation, Hillsborough $1.9 Million

Automobile Accident, Recommended Neck Surgery $1.1 Million

Automobile Accident, Spinal Injury, Sarasota $8 Million

Automobile Accident, Wrongful Death of 89 year old, Hillsborough $2.8 Million

Automobile Accident, Wrongful Death, Hillsborough $5.4 Million

Bicycle collision $13.6 Million

Boating Accident Resulting in Traumatic Brain Injury $6.2 Million

Motorcycle Accident, Wrongful Death, Sarasota $1.3 Million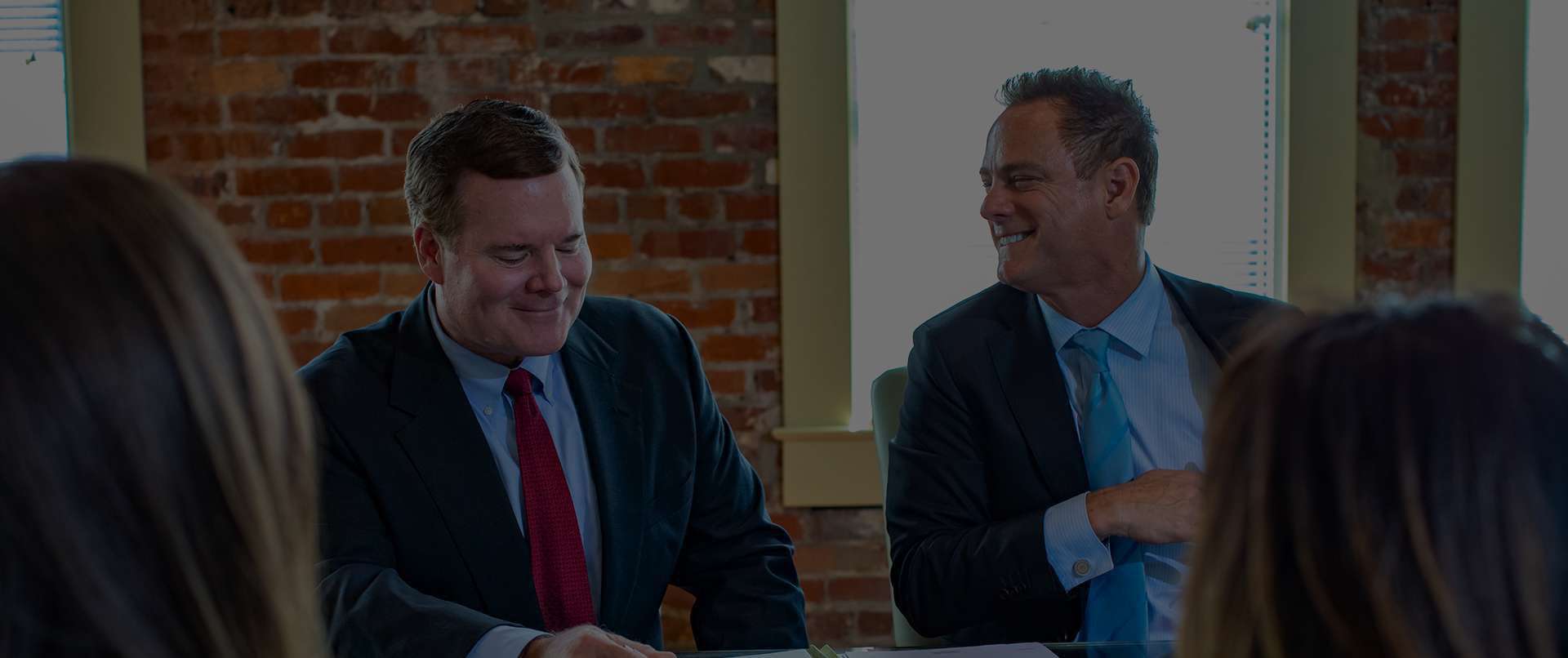 Why Hire Our Firm?
What We Offer Our Clients
Accessible & Available to Clients

We take a hands-on approach & commit to being available to our clients, including after hours & weekends.

A Proven Track Record of Success

As advocates for the injured, we have accrued a long list of successful verdicts and settlements.

Military Veterans on Our Team

Our team includes two military veterans - Mr. Harmon & Mr. Parker are veterans of the Army & Navy, respectively.

Valuable Resources On Your Side

We utilize investigators, medical specialists & accident reconstructionists & have resources to handle big cases.

A Concierge-Level of Service

We hold ourselves to high standards of communication and are committed to keep you updated on your case.

Results-Driven Approach

We are not afraid to do whatever is necessary to win your case, including going to trial.